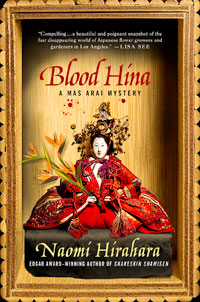 Gasa-Gasa Girl Fan Club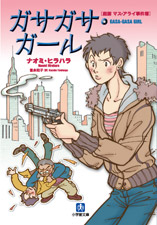 Gasa-Gasa Girl Fan Club is for those who love Mas Arai and want to be kept abreast with new books, short stories, and films that Naomi is working on.
Subscribe to her biannual newsletter by entering your information here. The digital newsletter will be chock-full of fun reading recommendations, photographs of gardens and historic places and even children's teaching curriculum. And, of course, the latest on the next Mas Arai mystery and children's book! There will be occasional giveaways as well.

© Naomi Hirahara. Web site by interbridge.