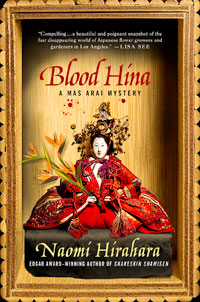 Mail Bag
We here at naomihirahara.com receive messages—and all of them, including the more critical ones, are amazing. Being a former journalist, I realize that for people to sit down and write their thoughts in response to something they've read requires special effort.
So to showcase some correspondence, I've created this MAIL BAG page. I'll never place any messages here without the sender's approval—so not to worry if you want your message just between you and me.
I'm starting this feature with a cover created by Akemi Aiello of Phoenix, Arizona. She did it for a book report on Gasa-Gasa Girl. Isn't it awesome?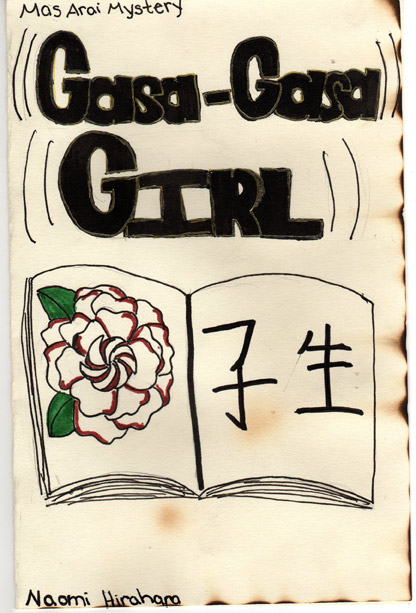 © Naomi Hirahara. Web site by interbridge.