Slide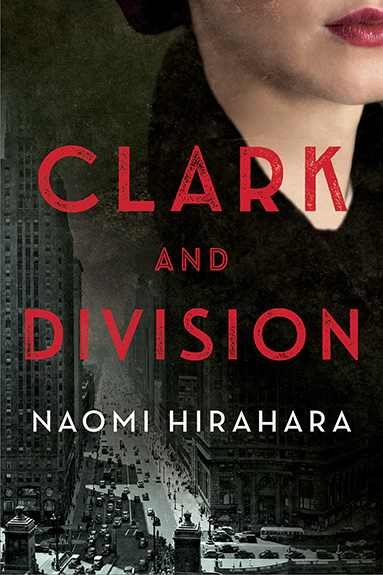 AVAILABLE NOW FROM SOHO CRIME
"An engrossing mystery filled with unexpected twists. Whether you are already a fan or are about to become one, this is not to be missed!"
—Brian Niiya, editor of the Encyclopedia of Japanese American History
Slide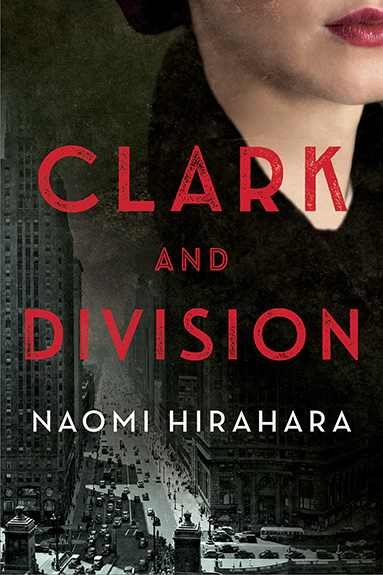 AVAILABLE NOW FROM SOHO CRIME
"A moving, eye-opening depiction of life after Manzanar. Naomi Hirahara has infused her mystery with a deep humanity, unearthing a piece of buried American history."
—George Takei
Slide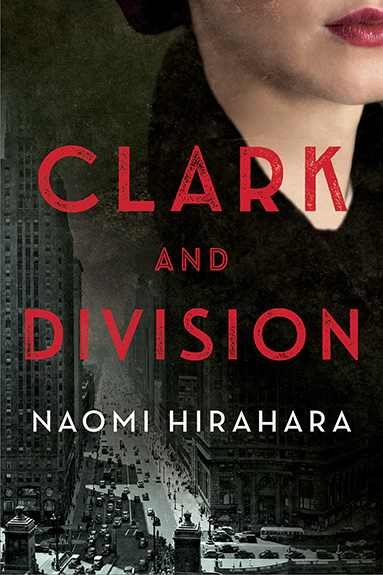 AVAILABLE NOW FROM SOHO CRIME
"Part historical fiction, part thriller, all a deeply moving family story... Hirahara's gifted writing is a master class in how to bring a historical epoch to life."
—Sara Paretsky, bestselling author of the V.I. Warshawski series
Slide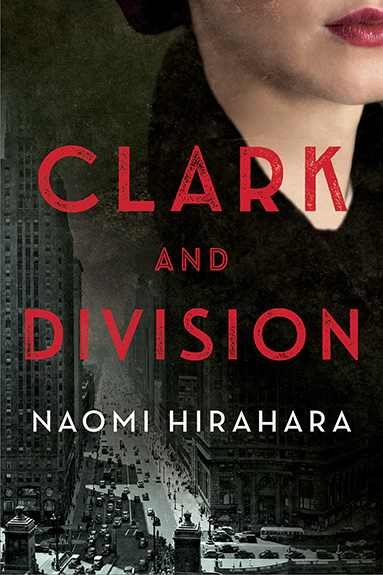 AVAILABLE NOW FROM SOHO CRIME
"Clark and Division does what crime novels do best: It uses a wonderfully wrought, ticking time-bomb of a story to illuminate a larger social issue... A jewel of a novel. Buy it, read it, enjoy it."
—Michael Harvey, author of The Chicago Way
WINNER
Bill Gottfried Memorial Lefty Award for Best Historical Mystery Novel
Simon & Schuster Mary Higgins Clark Award
Macavity Award for Best Historical Mystery Novel
Buy it here:
Twenty-year-old Aki Ito and her parents have just been released from Manzanar, where they have been detained by the US government since the aftermath of Pearl Harbor, together with thousands of other Japanese Americans. The life in California the Itos were forced to leave behind is gone; instead, they are being resettled two thousand miles away in Chicago, where Aki's older sister, Rose, was sent months earlier and moved to the new Japanese American neighborhood near Clark and Division streets. But on the eve of the Ito family's reunion, Rose is killed by a subway train.
Aki, who worshipped her sister, is stunned. Officials are ruling Rose's death a suicide. Aki cannot believe her perfect, polished, and optimistic sister would end her life. Her instinct tells her there is much more to the story, and she knows she is the only person who could ever learn the truth.
To purchase CLARK AND DIVISION, go to the website of your favorite bookstore or go here.
Available Now: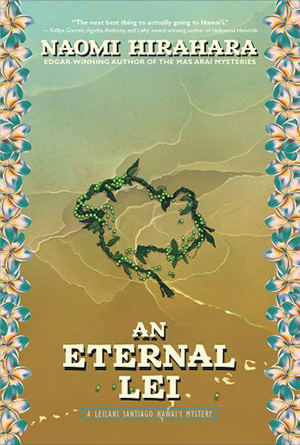 An Eternal Lei
It's the middle of the pandemic and Hawaii has been virtually closed to tourists. So when Leilani Santiago and her young sisters save a mysterious woman wearing an unusual lei from drowning in Waimea Bay in Kaua'i, questions abound. Who is she and where did she come from? Leilani suddenly finds herself in the middle of a murder investigation when the lei is traced back to her best friend, the very pregnant Courtney Kahuakai, and her family's flower business.
While the woman is in a medically-induced coma at a local hospital, Leilani sets out to discover her identity and her connections to the island. She is drawn deeper into the mystery, only to stumble into secrets that prove deadly. When Leilani's investigation puts her family in danger, her survival and the safety of those dearest to her will depend on her sense of ingenuity and the strength of her island community.
"Entertaining… Fans of intrepid amateur sleuths will want to see more of Leilani."
—Publishers Weekly