Download a photo of Naomi (click on the image for the high resolution version):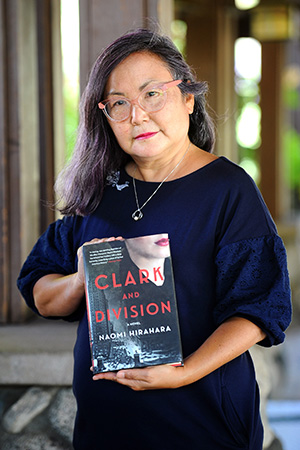 Download a headshot of Naomi (click on the image for the high resolution version):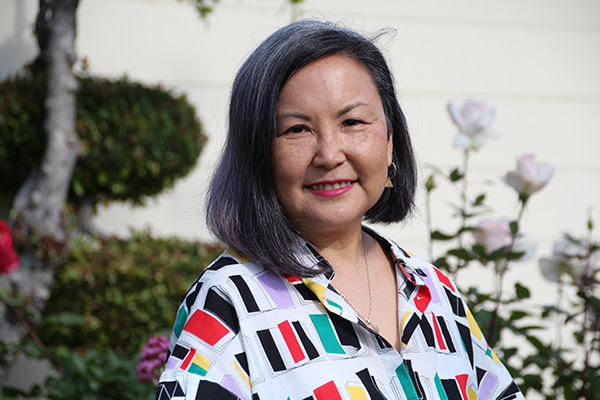 Download the Clark and Division cover (click on the image for the high resolution version):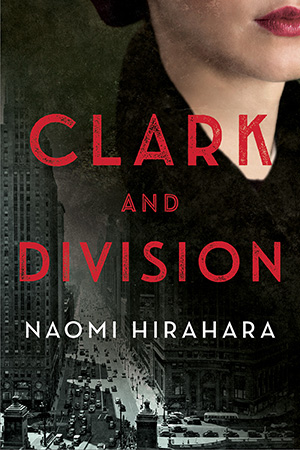 Book description:
Twenty-year-old Aki Ito and her parents have just been released from Manzanar, where they have been detained by the US government since the aftermath of Pearl Harbor, together with thousands of other Japanese Americans. The life in California the Itos were forced to leave behind is gone; instead, they are being resettled two thousand miles away in Chicago, where Aki's older sister, Rose, was sent months earlier and moved to the new Japanese American neighborhood near Clark and Division streets. But on the eve of the Ito family's reunion, Rose is killed by a subway train.
Aki, who worshipped her sister, is stunned. Officials are ruling Rose's death a suicide. Aki cannot believe her perfect, polished, and optimistic sister would end her life. Her instinct tells her there is much more to the story, and she knows she is the only person who could ever learn the truth.
Short bio:
Naomi Hirahara is an Edgar Award-winning author of multiple traditional mystery series and noir short stories. Her Mas Arai mysteries, which have been published in Japanese, Korean and French, feature a Los Angeles gardener and Hiroshima survivor who solves crimes. The seventh and final Mas Arai mystery is Hiroshima Boy, which was nominated for an Edgar Award for best paperback original. Her first historical mystery is Clark and Division, which follows a Japanese American family's move to Chicago in 1944 after being released from a California wartime detention center. Her second Leilani Santiago Hawai'i mystery, An Eternal Lei, is scheduled to be released in 2022. A former journalist with The Rafu Shimpo newspaper, Naomi has also written numerous non-fiction history books and curated exhibitions. She has also written a middle-grade novel, 1001 Cranes.